The participants are the leaders and managers from the Department of Culture- Sport and Tourism of 09 provinces and cities in central region. The workshop aimed to introduce the information of tobacco control law and regulations on smoke free as stated in the Government Decree on sanctions of administrative violations on tobacco control and how benefits of smoke free achieved from regional lesson learnt.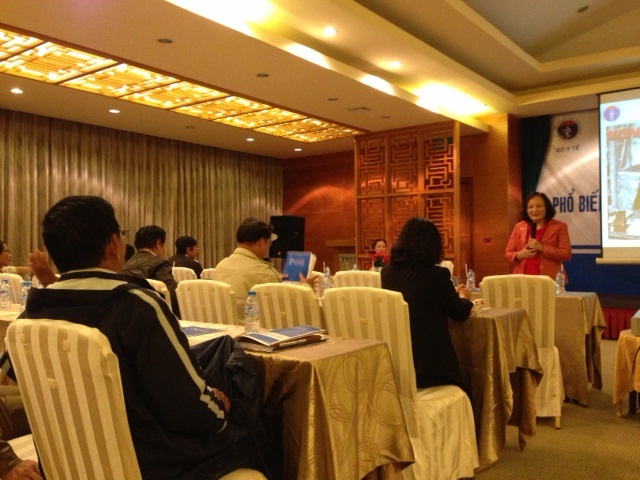 In the workshop, Dr. Pham Quynh Nga, national professional officers from World Health Organization introduced the benefits of smoke free and WHO recommendations for its implementation based on the international point of view and lesson. The participants had chanced to be informed and discussed the tobacco control law and smoke free regulations as Government Decree.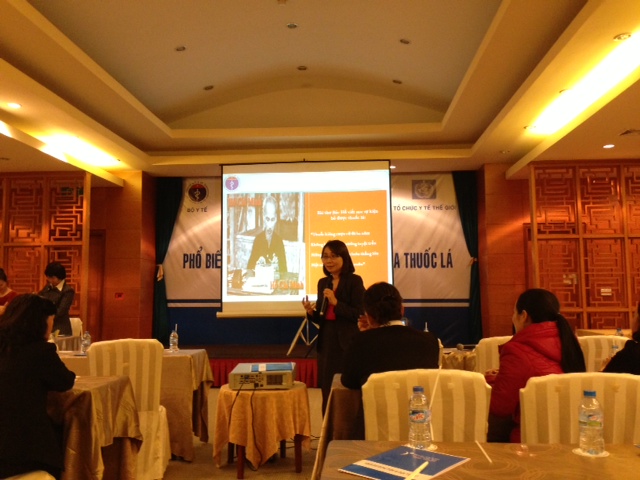 The special issue laid concerned by the participants is how to comply with smoke free area in their hotels amid there are some brilliant models of smoke free hotel in Da Lat city like Doi Duong hotel, Duc Trong District and Memories Hotel in Da Lat city. In these hotels, the guest would be fined 500,000 VND if smoking in any area, excepted for designated smoking area. None of astray and cigarette ends could be found in the hotel room.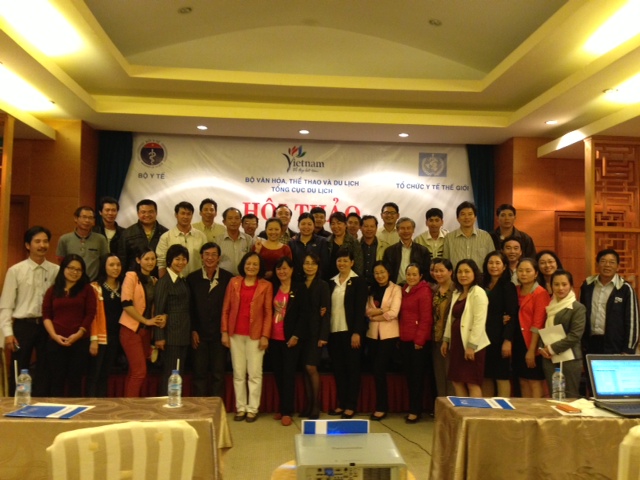 The Government Decree on sanctions of administrative violations is the core legal foundation for favorable and effective compliance of smoke free in the hospitality settings, like restaurant and hotel. The managers also shared the same view on the benefits of smoke free and strongly have a solid commitment. They pledged to develop the internal regulations of smoke free in the short coming time.