The conference welcomed 350 participants from different sectors: leaders from the Government Offices, National Assembly, related ministries and Mass organizations in Vietnam. It also includes tobacco control activitists and researches from medical universities and institutions, students from Medical universities, and Youth Union institutes and Public Security.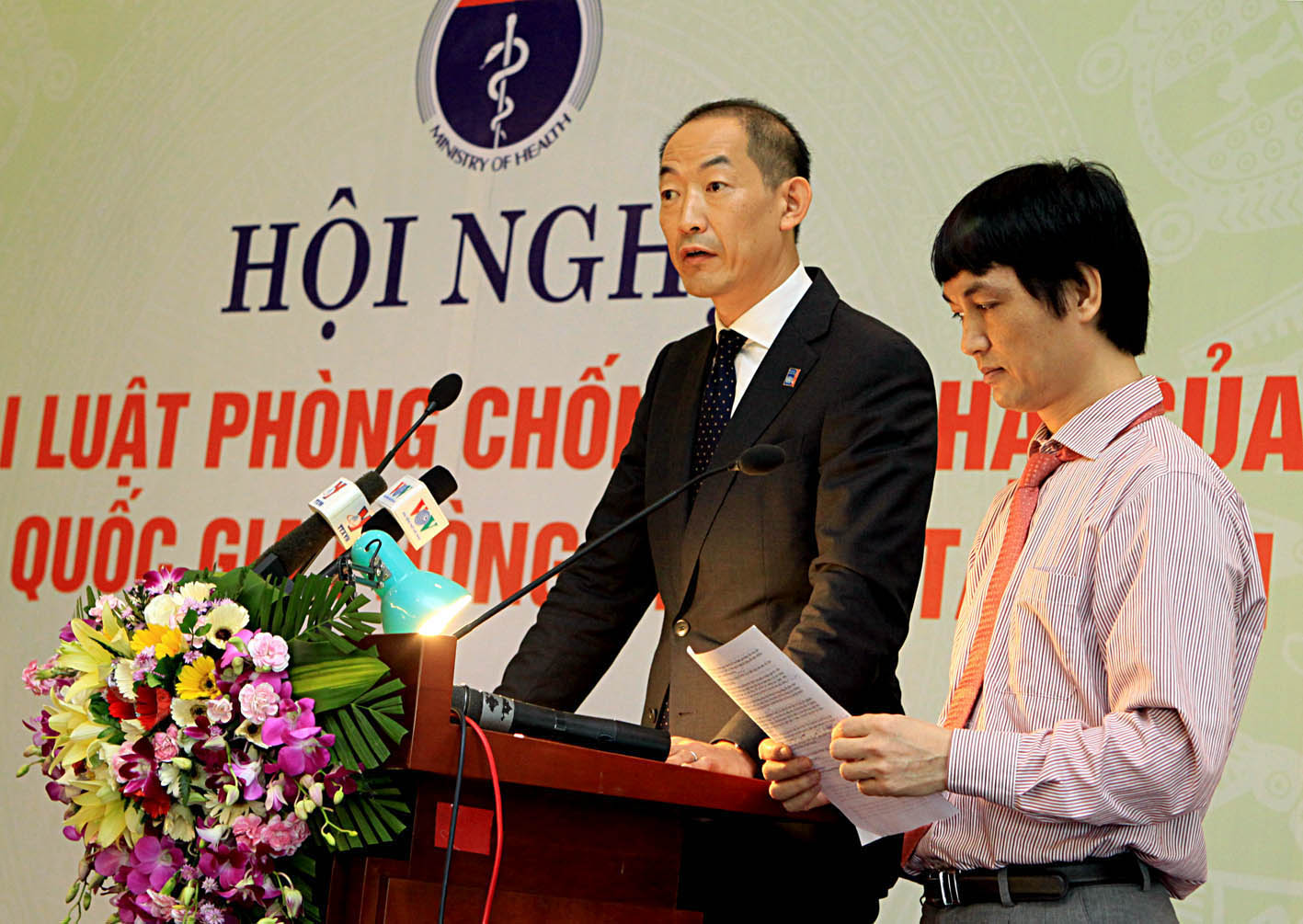 The Minister of Health gave awards to six organizations and seventeen individuals who have greatly contributed to advance TC in the country, particularly the development of TC Law in Vietnam.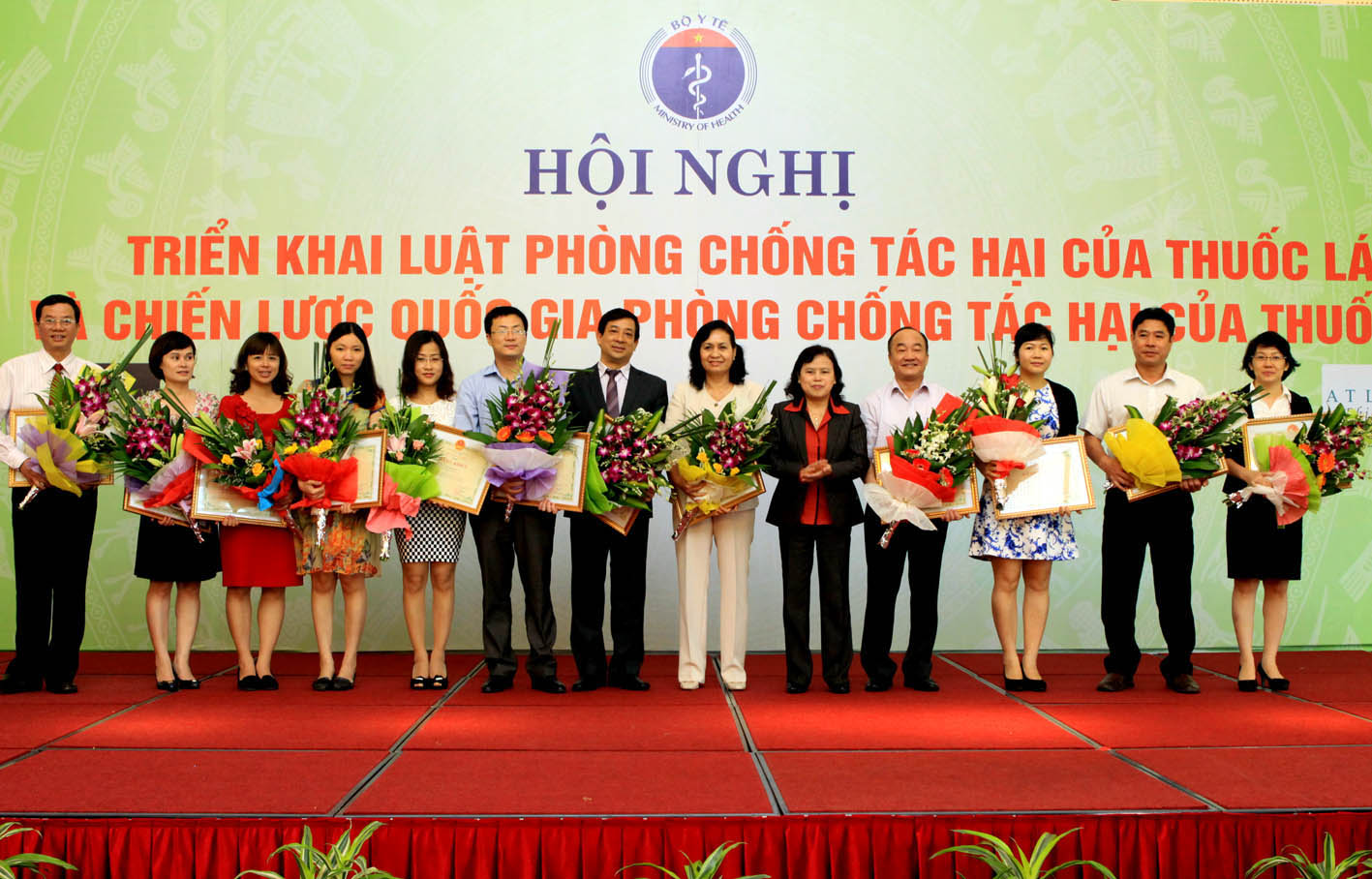 Among the awardees were Action on Smoking or Health-Thailand Secretary General Prof. Prakit Vathesatogkit and SEATCA Director, Ms. Bungon Ritthiphakdee.
They were given awards for their contributions to the tobacco control cause in Vietnam and health promotion.