In this meeting, Prof. Xuyen has shared the key achievements of tobacco control progress in Vietnam over the last time and acknowledged with thanks for the great contributions of TFK in the outcomes, especially for communication and advocacy to adopt the first ever strong and comprehensive Tobacco Control Law last year.


On behalf of TFK, Dr. Matt Mayer expressed his congratulations for Vietnam gained achievements and the political wills and good direction by Prof. Xuyen for tobacco control work in Vietnam. He also confirmed the continuous support for Vietnam in the coming time.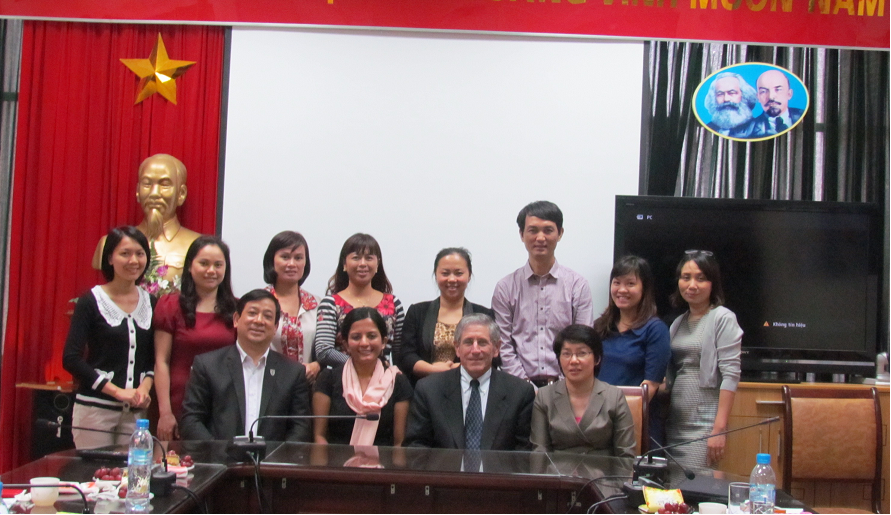 TFK is one of the solid and strong partners for Vietnam tobacco control work since 2008 with its remarkable contributions for communication and advocacy for the Tobacco Control and campaigns to raise awareness of people and policy makers in the progress.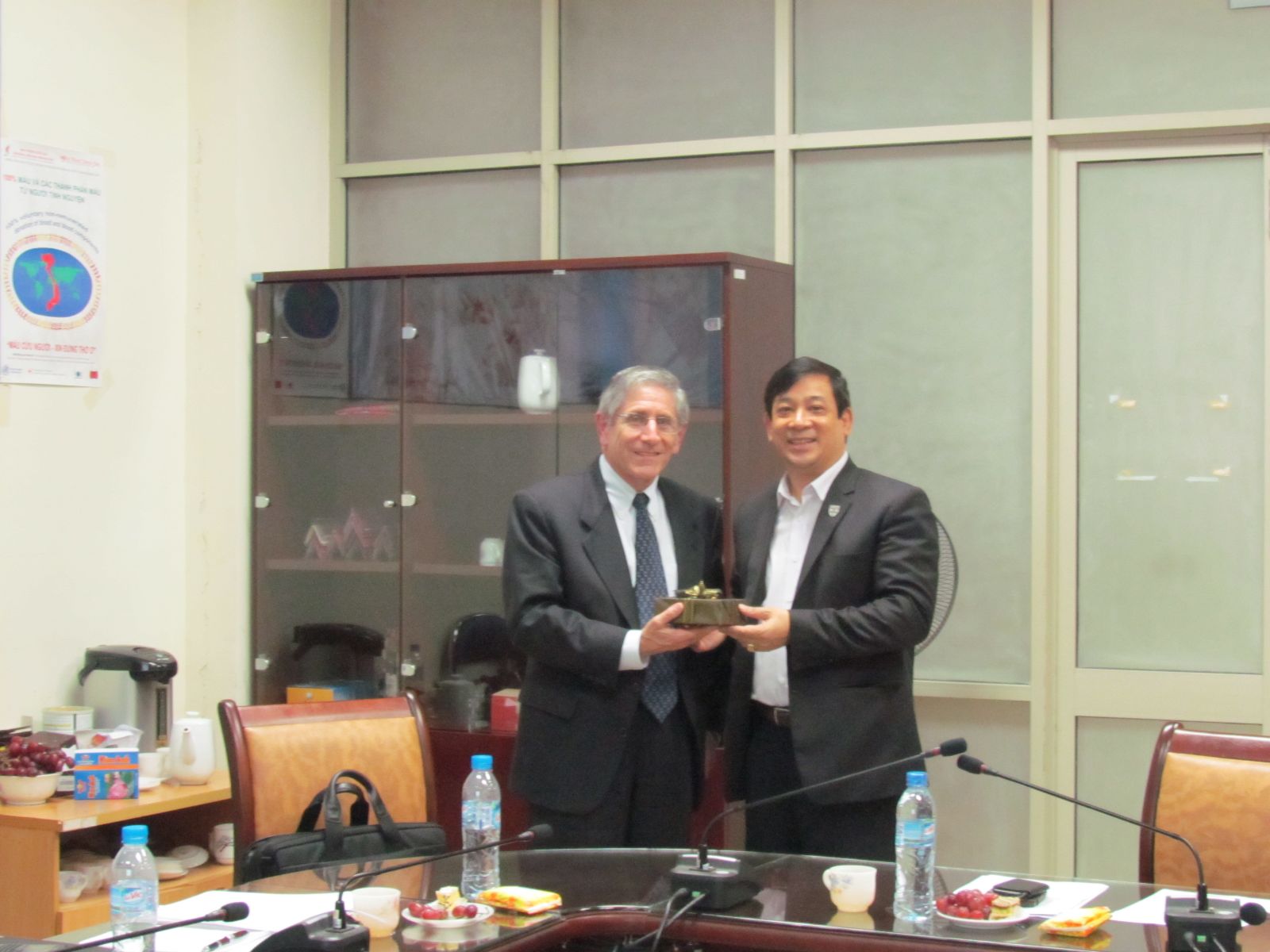 In 2012, the National Assembly ratified the Tobacco Control Law in Vietnam, remarking a new momentum to perfect the highest legal foundation in this issue. It is a clear evidence of strong commitment and investment of Vietnam State and Government to the global in curbing the tobacco epidemic and minimizing the tobacco harms for people, especially the youth and children generation