To strengthen the strict implementation of the provisions of Tobacco Control Law, especially smoking ban regulations in the workplace, schools, bus or train station and health facilities.

Ministry of Health establised the inspection teams in 3 provinces: Thai Nguyen, Vinh Phuc, Hanoi. In Vinh Phuc and Thai Nguyen, most of facilities sticked the ban signs as regulations of Tobacco Control Law. Besides, there were still some facilities unaccomplised as followings: in My Dinh bus station, cigarette butts and cigarette ashes still appear in the lounge, sale of tobacco products and violate on tobacco products display regulations; In Hanoi hotel, there is no smoking signs, and visitors still smoke cigarettes in hotel.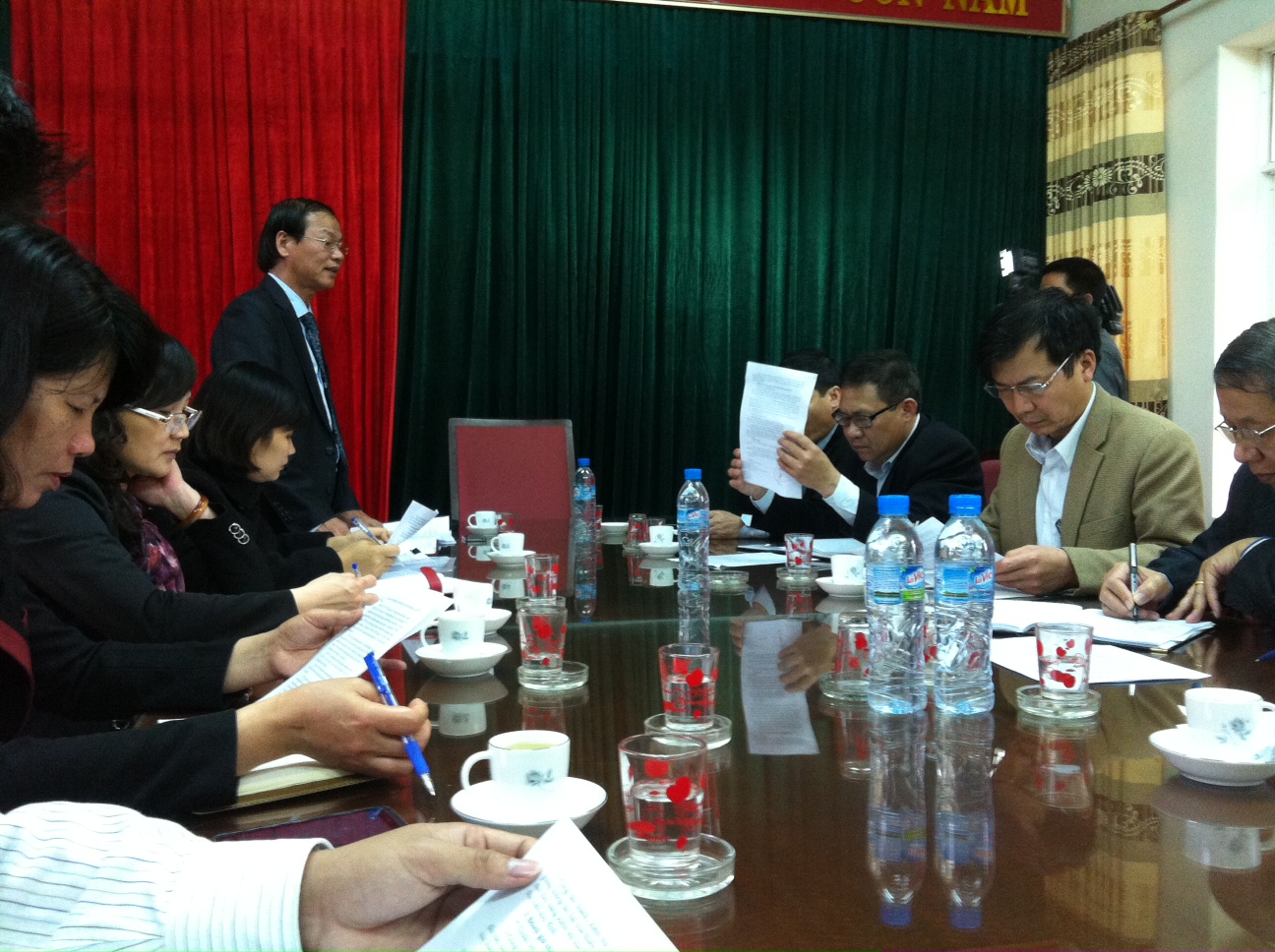 The inspection team will continue to check at some health and educational facilities this week.
Tobacco Control Law has taken effect from first of May, 2014 and the important documents to guide law enforcement was enacted such as Joint Circular No 5/2013/TTLT – BYT-BCT on guiding the graphic health warning print; Decree No 67/2013/ND-CP on detail provisions for Tobacco Control Law implementation, and Decree No 176/2013/ND-CP on 14th November, 2013 on sanctioning of administrative violations in health field inside tobacco control activities.